PARTNERS

Valmet VAR Partner
Valmet is the leading global developer and supplier of process technologies, automation and services for the pulp, paper and energy industries. Together with Valmet we aim to become the global champion in serving our customers.
Valmet's strong technology offering includes pulp mills, tissue, board and paper production lines, as well as power plants for bioenergy production. Our advanced services and automation solutions improve the reliability and performance of our customers' processes and enhance the effective utilization of raw materials and energy.
Valmet's net sales in 2015 were approximately EUR 2.9 billion. Valmet's 12,000 professionals around the world work close to our shared customers and are committed to moving our customers' performance forward – every day. Valmet's head office is in Espoo, Finland.
Read more www.valmet.com, www.twitter.com/valmetglobal

Dealership AMETEK
Since the year 2012 we are proud and official dealer of AMETEK. AMETEK, Inc. is a leading global manufacturer of electronic instruments and electromechanical devices, such as: advanced monitoring, testing, calibrating, and display instruments for the process, aerospace, power and industrial markets worldwide! Next to this many engineers will recognize Ametek from package cabling, engine cabling, flame sensors and thermocouples/probes.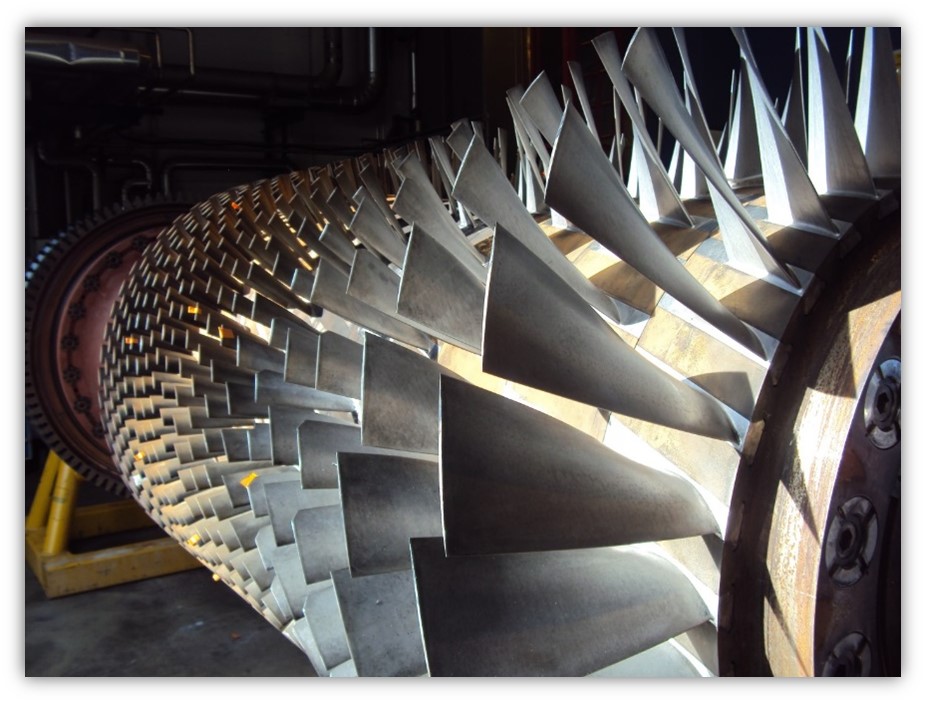 Dealership AFT
Anti Fouling Treatment (AFT) is a special environment friendly chemical formula coating, applied on the Compressor Rotor and Stator Blades.
This coating is to improve the surface structure in order to minimize Compressor Fouling build-up, to maintain the efficiency at the highest level! This product is being used on many heavy duty gas turbines, it has been approved and even applied by several OEM's for gas turbines.
With this coating you will get a quick return on investment as the efficiency goes up and there is no need anymore for water washing.
Request our brochure for more detailed information!